About
Our Company
Founded in 1997, The Florida Contact Group is a full service Real Estate firm.
Located in the heart of Central Florida, our Real Estate Brokerage provides first class services to buyers, sellers, owners and tenants.
In a competitive economy, property management has to provide premium services to owners by using advanced technologies.
Cloud based software, mobile friendly application, responsive website are required to advertise and manage rental properties in today's market.
With 470+ properties under management in central Florida, our team provides premium services to owners and tenants.
To better serve owners and tenants FCG Realty offers property management in a restricted area. Because your home is one of your biggest investments, our company needs to be responsive on all requests.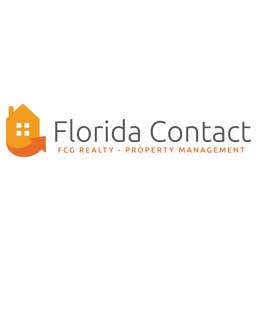 Larissa Froelich Broker / Owner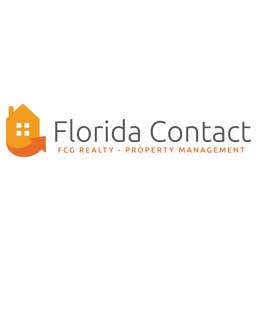 Bertrand Le Helley Broker Associate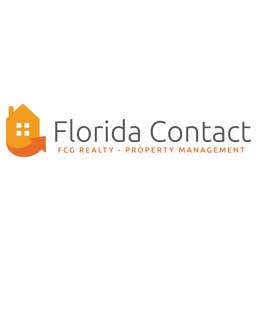 Charles Lamy Broker Associate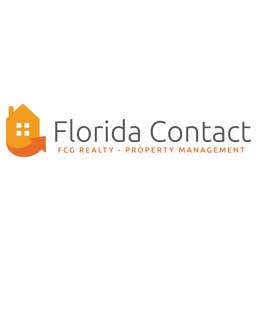 Antoine Divay Broker Associate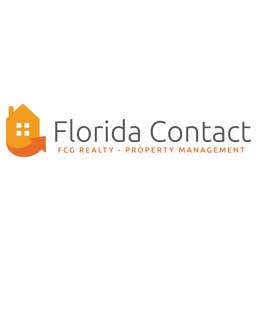 Gladys Burgos Property Manager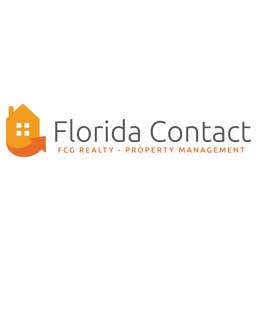 Luzana Rios Assistant Property Manager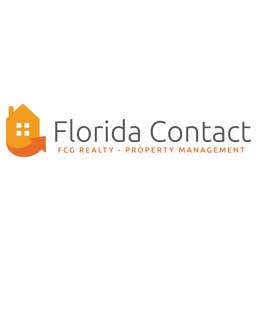 EDUARDO RAMOS Maintenance Manager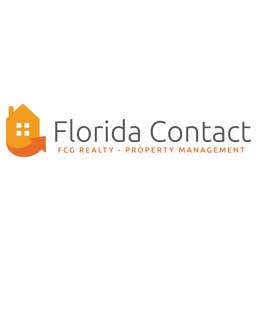 Melissa Cruz Rental Specialist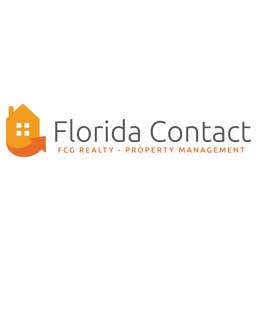 Bernard Jackson Real Estate Agent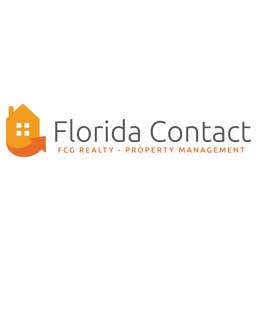 Antoine Herin Real Estate Agent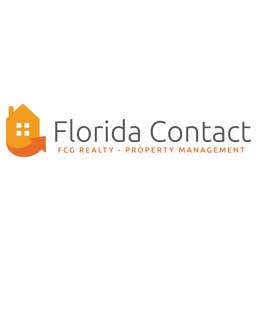 Gyomara Ramos Real Estate Agent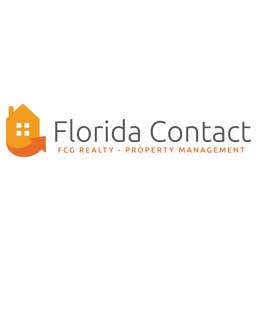 Amber Madera Administrative assistant